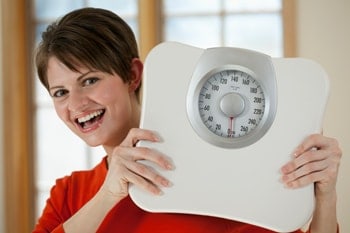 And it doesn't matter if you have been told by a doctor that there is nothing more they can do... that you should just "get used to it"...
Now, you will have the power to physically and emotionally heal, and start living the life you always imagined...
And you'll be able to do all of this without struggle, without frustration, and without getting stuck…
And listen, I know this might sound almost unbelievable right now, but I assure you that achieving your optimal hormone balance IS possible for you...
Just like it was for myself and hundreds of other women who have used the program.
I can't wait for you to experience what it feels like to be truly healthy and happy...
Imagine how great you are going to feel when you discover exactly how to identify and treat your own hormonal imbalances...
Imagine having this astonishing power at your fingertips... the power to take control of your health, wellbeing and hormones, and finally get your life back on track!
I mean, just imagine how amazing it's going to feel when you can be the mother, friend, daughter, partner that you always wanted to be...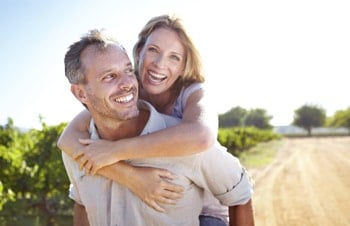 Imagine being able to sleep well and wake up refreshed and full of energy for the day ahead...
And simply knowing that you now possess the natural ability to assess your own symptoms, and know exactly what to do to feel energetic and amazing...
Without spending thousands of dollars on specialist appointments or pills that never give you the results you want...
So now, never again do you have to endure the constant frustration again of not knowing what's 'wrong' with you or how to fix it.
It's honestly like magic!
I hope you're getting excited right now...
Because you know how much this could change your life.